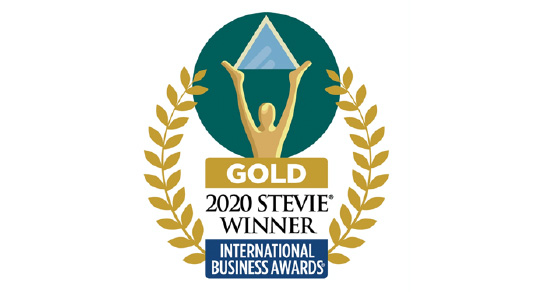 CAA School Safety Patrol 90th anniversary campaign wins gold!
CAA School Safety Patrollers (SSP) always shine in their bright green vests. Now, they're sparkling in gold, thanks to an international award!

The SSP program's 90th anniversary celebration campaign won a Gold Stevie Award in the 17th annual International Business Awards for the Communications/PR Campaign of the Year, in the Events and Observances category.

One judge noted: "This was the most thrilling and engaging of anniversary celebrations for an extremely important cause – the safety of kids going to school."

The International Business Awards receive approximately 3,800 nominations from 63 nations and territories every year.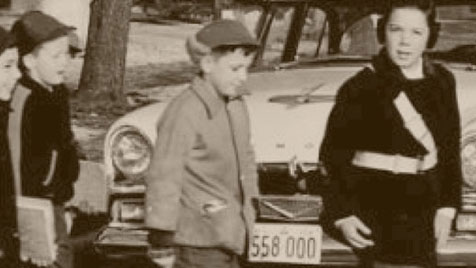 Celebrating 90 years of the CAA School Safety Patrol® program.
Were you a former CAA School Safety Patroller? If so, we want to hear from you!
Learn More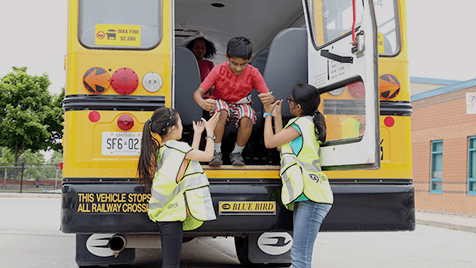 Join the Program Today!
The CAA School Safety Patrol program is backed by a community of dedicated volunteers. Join the over 800 schools already making their school zones safer.
Learn More